Topics We Cover
After years in insurance and financial services we have found a few critical and consistent needs in the marketplace that can make a significant impact in an agency: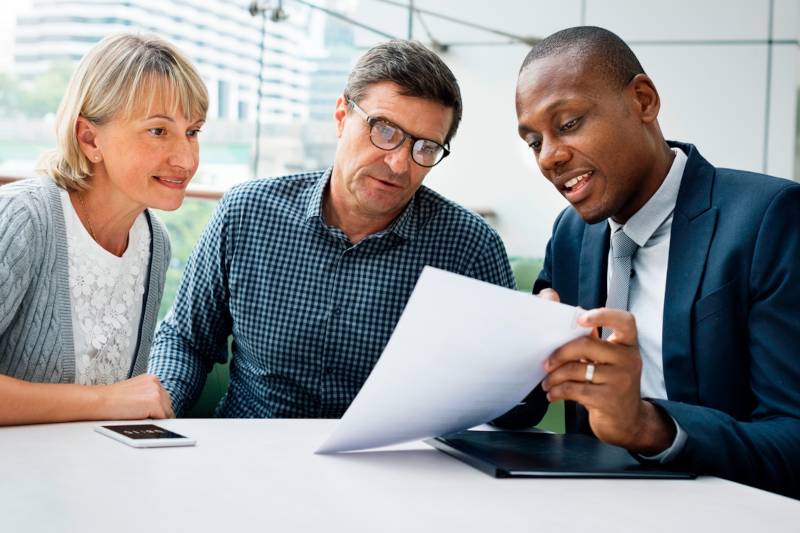 Financial Services Training
Learn how to use customer-focused repeatable processes to help customers self-identify needs, which results in "sticky" business and drives premium.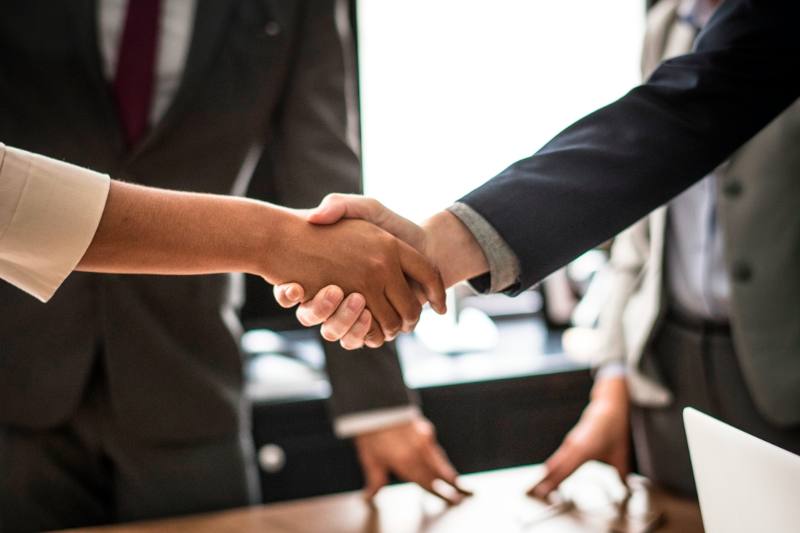 Help with Business Acumen
Acquire the skills you need to more efficiently run your business, from better understanding performance indicators and setting goals to hiring and retaining the right team members.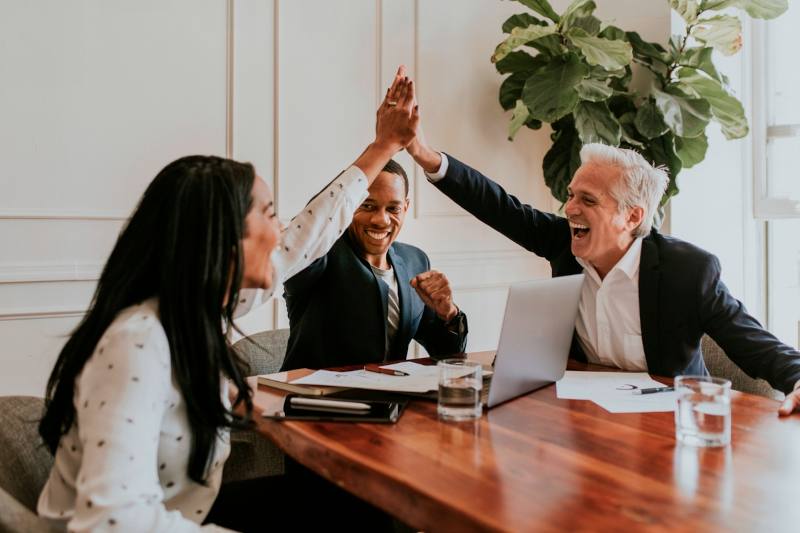 Leadership Development
Become a servant leader by placing the needs of others first. By focusing on helping your team accomplish their goals, you will accomplish more than you ever thought possible.
I was able to achieve a 6 figure scorecard bonus, level 3 travel and Chairman's Circle in my first full 12 months following the training and development lessons!